Company Template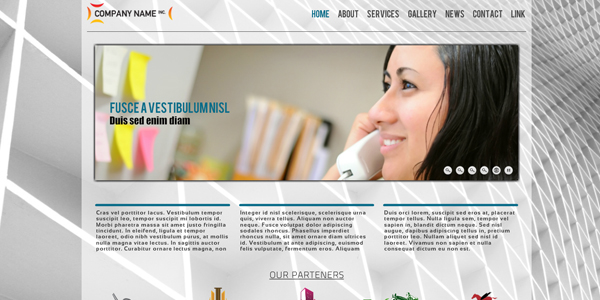 User ratings for Company Template.
2 sales,

21814 views
Description
Flash version: 10, ActionScript 3.0.
Full Flash ActionScript 3.0 template with all data from xml files. Over 100 configuration on all pages that gives this template a very flexible design. All the resources are loaded dynamic so it will use less internet band to display the content. You have 6 different page design with everything you need like text, pictures, links, input areas and so on. I have made a full description/documentation on how to use and configure each part of the template only using a text editor. Creative, animated, clean, good structured and quality flash template, this is what I offer on a very small price as you can see.
You got free support for this template that it will save you lot of time and money.
Keywords: template website webpage page gallery xml portfolio flash
Comments
You need to
LOGIN
to post a comment.
This file has no comments