Ajax Contact Form with reCaptcha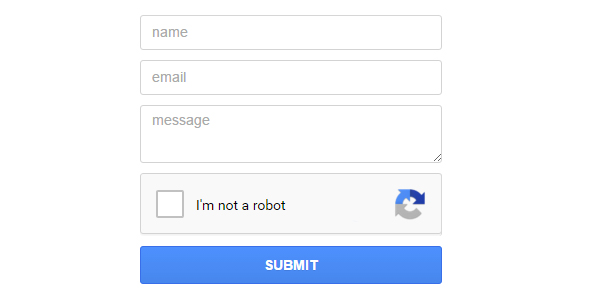 User ratings for Ajax Contact Form with reCaptcha.
1 sale,

14854 views
Description
Ajax contact form with Google reCaptcha anti boot, anti spam system.
Responsive width, fits nicely on mobile devices too.
Easy to customize styling, includes a separated .css file.
You can easily add new input boxes (e.g "city", "address", etc), the new data will be sent automatically.

Easy to integrate in your site, just upload the provided files on your site and paste these two code lines where you want form to appear:

<div id="tnt_ajax_contact_form_container"></div>

<script src='tnt_ajax_contact_form.js'></script>
Keywords: recaptcha captcha anispam antiboot anti spam boot contact form php
Comments
You need to
LOGIN
to post a comment.
This file has no comments